Are you interested in how you can succeed in VCE Maths Methods and Specialist Maths, or what to expect from these subjects? Join our highly experienced presenter as he covers many of the most important topics:
Examining last year's exam and challenge questions
Exploring topics covered in VCE Maths subjects
Understanding the 2023 curriculum changes in Maths Methods and Specialist Maths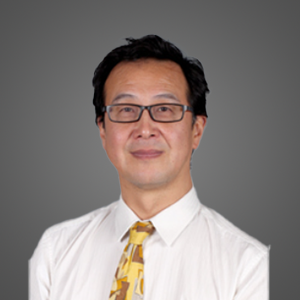 Mr. Wei Wang
Mr. Wang teaches at Victoria's top ranking girls' private school, and has previously taught at Melbourne Grammar, where he has helped students achieve perfect VCE maths scores. He is one of the only 25 VCE Examiners for Specialist Maths.
Seminar details:
Date: Sunday 6th Nov 2022
Time: 7:30pm
Online Zoom Meeting (link to be provided)
Please RSVP with your name to: boxhill@topscope.com.au