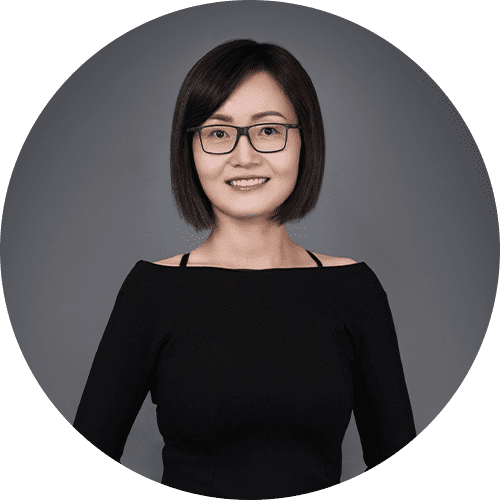 Dr. Olivia Liang, the Principal of Top Scope College, has conducted research into the relationship between students' motivation and academic performance. Her aim is to provide professional help to students to develop a positive attitude towards study and effective study skills to succeed in Accelerated Learning,  Scholarship and Selective Examinations, and ATAR.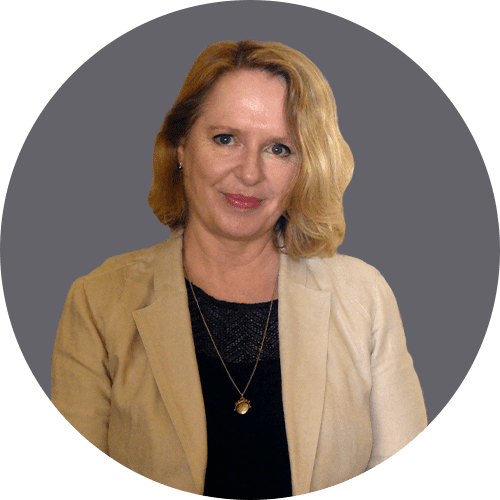 I have been a teacher of VCE English for eighteen years. I have worked for many years in leading independent schools and I also had the wonderful opportunity of spending a year teaching English as a Foreign Language in schools and my local community in Mie ken, Japan. I am a current VCAA English Assessor and began my role of assessing the year twelve English exam in 2004. I have lectured in all areas of the VCE English curriculum and have written and published educational material, including course development, exams and text study guides. I am currently enjoying teaching English at Top ScopeCollege and am passionate about my subject and my commitment to helping each individual student build their skills and work towards their educational goals.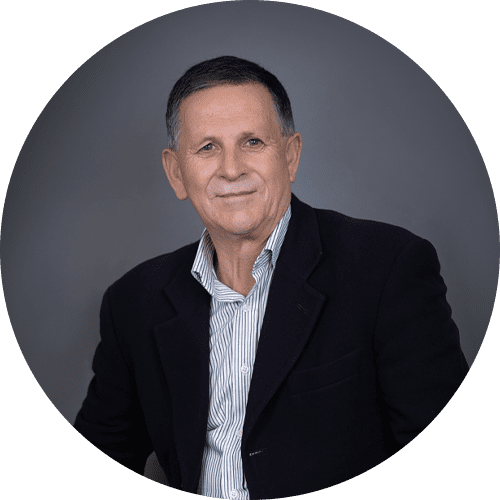 I have been a teacher of VCE Mathematics for fifteen years.  With a postgraduate degree in Mathematics, I worked for over two decades in the IT industry, developing and managing actuarial and financial software products in both the public and private sectors.  I decided to pursue my passion for Mathematics and subsequently joined the teaching profession.  I have taught all levels of VCE Mathematics in many educational institutions and was the coordinator of VCE Further Mathematics at a leading independent school.  As a teacher, I am committed to improving the numeracy and reasoning skills of all students and to assist each individual achieve their full potential.  At Top Scope College, I am fortunate to share my passion for Mathematics with dedicated students as they shape and expand their academic pathways.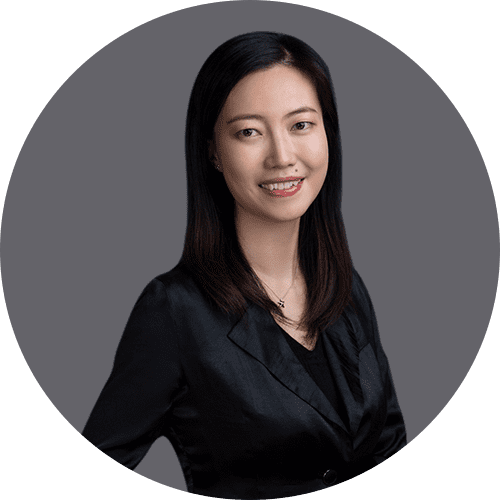 Director of Chadstone Branch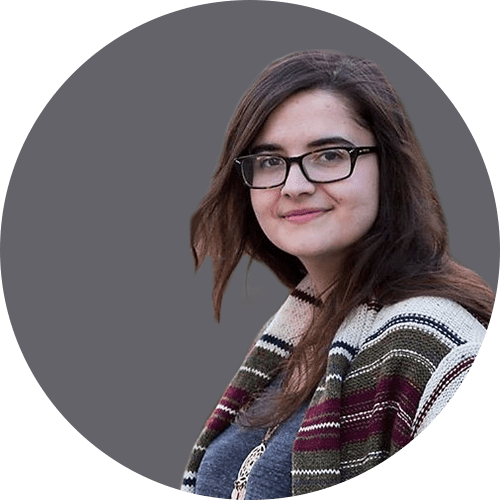 Scholarship & Selective English Coordinator
I have been teaching at Top Scope College and in the government school system for the past five years. A high achiever myself, I achieved an ATAR of 90+ and an English study score of 49; I then completed a Bachelors of Visual Arts and Secondary Education as well as a Diploma of Liberal Arts at Monash University. I have also completed postgraduate units as part of a Masters of Animation, Games and Interactivity at RMIT to further my professional development. I am passionate about helping all students fulfill their academic potential in a positive and encouraging way, as well as foster their curiosity about text construction, interpretation, critical thinking and the role literacy plays in our everyday lives.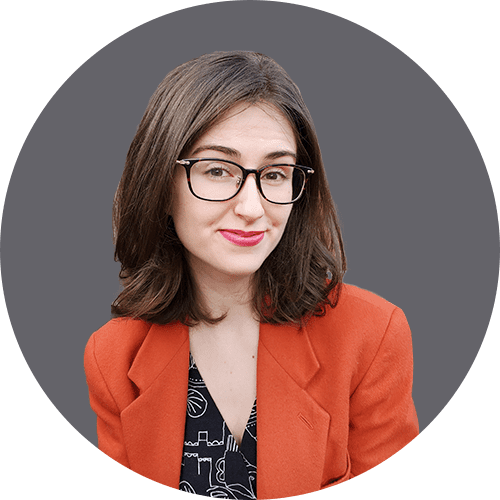 General Manager of Box Hill Branch
Eve graduated from Ivanhoe Girls' Grammar School in 2012. Despite studying science and maths in VCE, she decided to make a switch to languages in university, studying Chinese at The University of Melbourne before going on to do her master's in Chinese to English translation at Xiamen University in China. She is passionate about languages and learning, and enjoys sharing that passion with everyone she meets! Eve is part of the team managing the office at our Box Hill campus. She also has experience teaching EAL students in casual and professional settings, as well as some experience teaching Chinese and maths.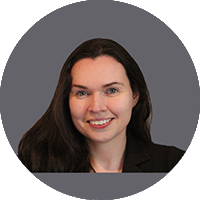 Teacher of Scholarship & Selective English