For Year 3 to Year 5 students 
Top Scope College's Junior Writing Class has been designed to equip students with effective writing and grammatical skills in the English language. Our English writing course will reinforce the student's existing knowledge and will add new knowledge and methods to improve the student's grasp of English, which will enhance the student's assessment performance and confidence using written and verbal communication.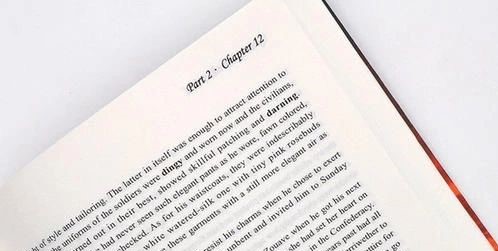 Skills students will learn:
Sentence structure
Paragraphing  
Spelling and grammar
Basic writing skills
Writing in a variety of text-types       
Preparation for scholarship test  
ANY INQUIRIES? 
Please call on 03 9568-6776 or send email to info@topscope.com.au
Unlock the power of writing for Year 3 to Year 5 students in our English writing course. Join us to build a strong foundation in sentence structure, paragraphing, spelling, and grammar.
Develop essential writing skills that will enable you to express yourself effectively across various text types. Our junior writing class is tailored specifically for students in Year 3 to Year 5, ensuring age-appropriate content and engaging activities. Don't miss out on this opportunity to excel in English. Enroll today and watch your writing skills soar!