Year 5&6, Year 7&8 Intensive Scholarship Tests Training
An 8-day intensive training program with high similarity to real scholarship conditions.
Dates: Two weeks (Tuesdays to Fridays) 10th Jan to 13th Jan, 17th Jan to 20th Jan 2023
Time: 3.5 hours per day, 9:30am to 1:00pm (Scholarship & Topic Training)
Location: Top Scope College Box Hill Campus 693 Station Street Box Hill VCE 3128
Structure:
Scholarship tests (ACER and Edutest):
Ø Students will practice ACER style exams: Creative Writing, Persuasive Writing, Humanities and Mathematics.
Ø Students will practice Edutest style exams: Reading Comprehension, Verbal Reasoning, Mathematics, Numerical Reasoning and Creative Writing.
Ø Real writing topics from the previous scholarship exams will be provided.
After each examination, experienced teachers will provide detailed explanations and demonstrate the best way to solve and answer common types of questions. Students will learn how to plan for and respond to expected writing types.
Not only testing, but also learning!
After each test, we will provide additional learning resources and opportunities to improve students' comprehension, math and writing skills. These materials will provide a strong basis of knowledge for common topics and types of questions found on scholarship tests.
Teachers:  English teacher: Top Scope College Academic Manager, Ms. Wright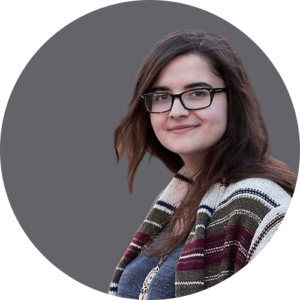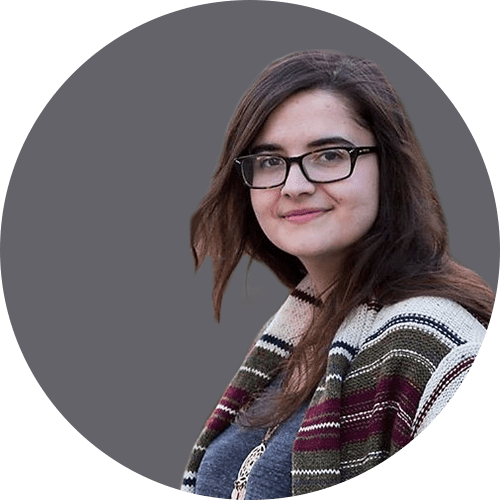 Maths teacher: Experienced VCE Maths teacher, Mr. Myint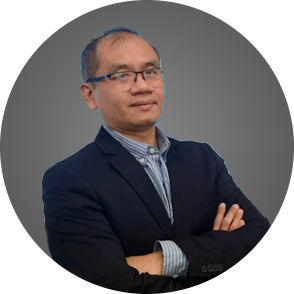 Contact us to Enrol:
     Ph: 03 9808 9999; Email: boxhill@topscope.com.au
Extra Bonus: 
   Individualized, one-on-one consultation about your child and strategies for your scholarship application.
   If you enroll in one of our 2023 study courses, you will receive a SPECIAL discount!