Best VCE tuition school in Victoria. 40% above students received 40+
Success stories and reviews
You may find the reviews on Google review

My daughter said her Maths Methods teacher are very resourceful in providing extra Maths guide. It stimulates her Maths interest; she now enjoys her Maths homework. She also enjoys her VCE chemistry class because the teacher gives her concise and progressive information and work to follow.

I wanted to thank you again for tremendously improving my English skills all the way to a 42 study score, which helped greatly in me getting a 99.00 ATAR. Thank you very much!

I got a raw 44 in English, so all A+, ending with an overall 99.45! I am really happy with how I did, although I didn't quite reach my goal of a 45 in English. Once again, thank you for all your help and support this year. Without you, I am not sure I would have been able to improve as much as I did.
More than 500 success stories have demonstrated that the SST6 program efficiently improves students' abilities in scholarship preparation.
highly experienced VCE teachers
Highly experienced VCE teachers are educators who have significant expertise in teaching VCE subjects and have a proven track record of helping students achieve high academic performance. These teachers who are VCE assessors typically have a deep understanding of the VCE curriculum, assessment requirements, and exam preparation strategies, as well as effective teaching methods that can engage and motivate students.
Lecture and tutorials learning system is applied in Maths and Science teaching. Teaching in VCE learning typically involves delivering classroom instruction and providing students with a structured curriculum that covers the key concepts, theories, and practical skills required for each subject. Tutoring in VCE learning, on the other hand, typically involves one-on-one or small-group sessions with a qualified tutor who can provide additional support and guidance to students who need extra help or want to further deepen their understanding of a particular subject.
In VCE English, English language and literature subjects, our experienced VCE English teachers and assessors will organise the smallest size of the class and support student with one-on-one training.
In TSC,  individual attention can take many forms, including one-on-one tutoring, small-group instruction, personalized feedback on assignments, and targeted support for students who need extra help or challenge. Teachers who provide individual attention take the time to get to know their students and understand their learning needs and goals, and work closely with them to develop a learning plan that is tailored to their specific needs and interests.
Benefits of the Scholarship & Selective Test 6 program
Encourages self-driven learning habits in students
Develop a better self-awareness of weak areas within subjects
Efficient delivery of large amounts of content in each lesson
Preparation of the learning style demanded of them in university
Further consolidation of course content in smaller groups of no more than 5 people
Opportunity for discussion of course content between students
Allow tailored, 1 on 1 question time with tutor to address individual weaknesses within the subject
Students are able to access support out of class hours
Meet our professional teachers
All the teachers are from long-year experienced teaching backgrounds. Their knowledge and vision always inspire students to think critically and work diligently.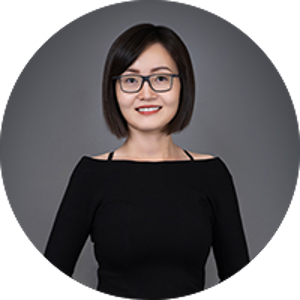 Dr. Olivia Liang
Principal
Dr. Olivia Liang, the Principal of Top Scope College, has conducted research into the relationship between students' motivation and academic performance. Her aim is to provide professional help to students to develop a positive attitude towards study and effective study skills to succeed in Accelerated Learning, Scholarship and Selective Examinations, and ATAR.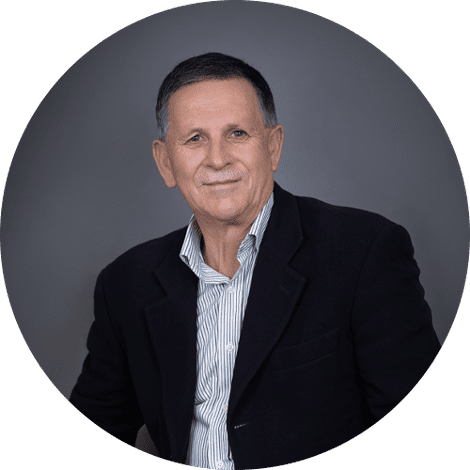 Mr. Mark Bennett
VCE Mathematics
Mr. Bennett has been a teacher of VCE Mathematics for twenty years. He has taught all levels of VCE Mathematics in many educational institutions and was the coordinator of VCE Further Mathematics at a leading independent school. As a teacher, he is committed to improving the numeracy and reasoning skills of all students and to assist each individual achieve their full potential.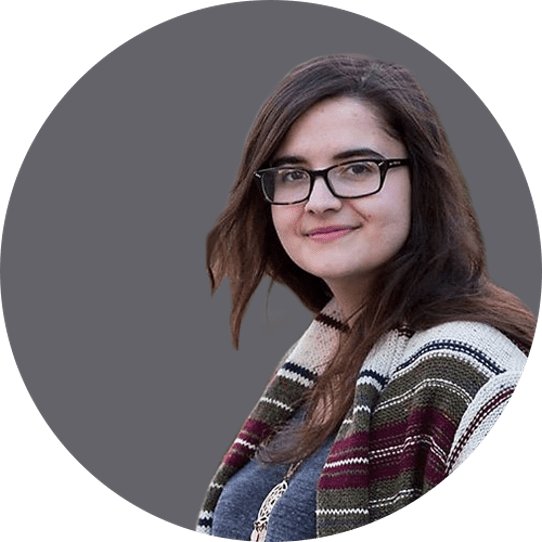 Ms. Katherine Wright
Scholarship & Selective English Coordinator
Ms. Wright is our Academic Manager, who has participated in our VCE book writing and editing. She has set up and developed teaching resources for all the teachers and observes their classes to ensure ongoing teaching quality in our college. At the same time, she is an expert in teaching secondary English, including VCE English. She normally works in the Chadstone campus; from 2023, she will move into Box Hill campus to support our VCE team.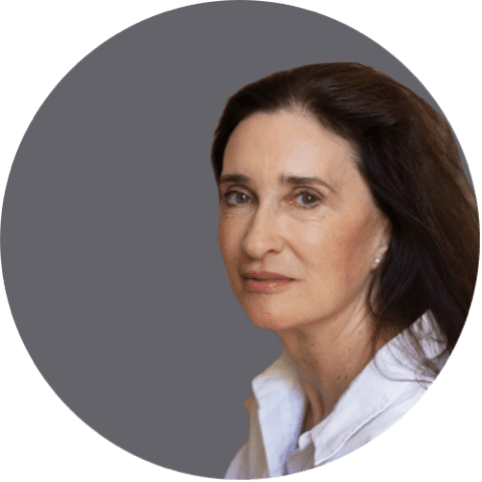 Mrs. Elizabeth Fensham
Teacher of VCE English
Mrs Fensham has teaching HSK and VCE for more than 30 years. Her knowledge and passion in literature and writing always inspires our students. At the same time, she is a professionally published author too. Her books have won several important prizes ( including Children's Book of the Year Award: Younger Readers in 2009) with her books used as material texts by a range of schools.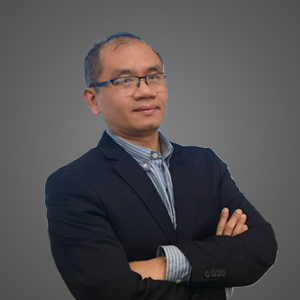 Mr. James Myint
Mr. Myint is VCE Maths and Science coordinator in Top Scope College from 2023. Mr. Myint has taught chemistry in many countries, including Singapore and Australia with different curriculums for more than 15 years with students spanning VCE, GCE O Level, Cambridge IGCSE, and A Level. His students have achieved incredible results with more than 50% of them achieving scores of 90%.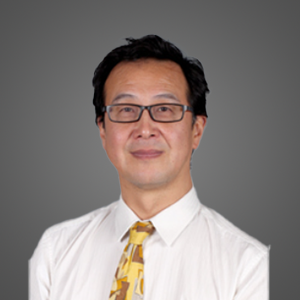 Mr. Wei Wang
Mr. Wang teaches at Victoria's top ranking girls' private school, and has previously taught at Melbourne Grammar, where he has helped students achieve perfect VCE Maths scores. He is one of VCE examiners for Specialist Maths.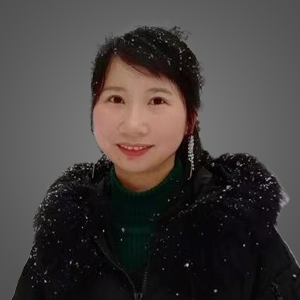 Ms. Angela Wang
Ms. Wang has taught Year 12 Physics and Maths Methods for 14 years in an independent school. In her students cohort, 30% of students achieve 40 or above in their VCE exams every year.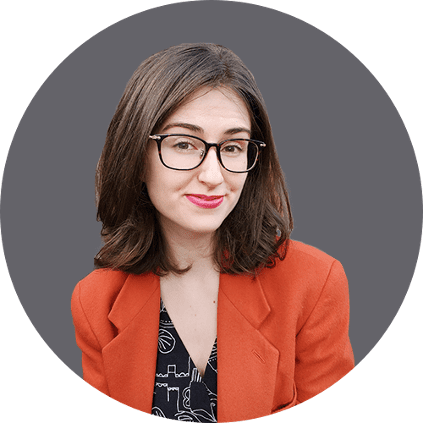 Miss. Eve Barclay
General Manager of Box Hill Branch
Eve graduated from Ivanhoe Girls' Grammar School in 2012. Despite studying science and maths in VCE, she decided to make a switch to languages in university, studying Chinese at The University of Melbourne before going on to do her master's in Chinese to English translation at Xiamen University in China. She is passionate about languages and learning and enjoys sharing that passion with everyone she meets! Eve is part of the team managing the office at our Box Hill campus. She also has experience teaching EAL students in casual and professional settings, as well as some experience teaching Chinese and maths.
If you are looking for VCE tutors in Melbourne, TopScope VCE tutoring offer tailored support and direction to help students better understand topic material, improve effective study techniques, and get ready for tests.
This can be especially beneficial for students who are having trouble with a particular subject or who wish to do well and get the best scores for VCE subjects.
Our VCE tutors have a range of topic specialisations, so you can depend on your VCE tutor to offer more focused advice on subject choices based on your interests, aptitudes, and desired career path.