Selective Test Science 9 program (STS9)
Best tuition school for preparing to get in a Science Selective High School in Victoria (John Monash Science School and Elizabeth Blackburn Science School).
Success stories and reviews
You may find the reviews on Google review

Top Scope College has supported me greatly in my education, especially in scholarship and selective school preparation classes.
When I was shortlisted for an interview, they gave me free interview training. This is very uncommon for a tuition. I am so grateful of all that the manager, Olivia has done for me. She gave me so much advice to which schools to try out for and which school to choose to go to. Without her, I would not have all the opportunities I have earned today.
If you are still hesitant on which tuition to go to, Top Scope Chadstone is definitely the top choice. The teachers and staff are at a very high standard that is difficult to beat by others.

My child has been studying at top scope for 2 years. They have helped my daughter in all learning aspects. Teachers and staff are really professional and supportive. Dr Olivia and the team have been really helpful through out the years. During Covid as well they were able to quickly and smoothly transfer onto zoom and provide the same amount of feedback and support. My daughter was able to get into a selective science school with the extensive guidance and personal support and feedback they provided. I recommend it to everyone.

Teachers made an effort to provide additional free time to coach their students struggling on certain topics. This shows the school is committed to help their students. I don't see this in another coaching school.
20+ simulation test papers, 85%+ students passed the written exam every year, additional individual support
More than 200 success stories have demonstrated that our selective & scholarship Test Year 9 program is highly effective.
Focused and intensive preparation
We offer a more focused and intensive preparation program, which can help students build a strong foundation in the subjects covered in the John Monash Science School entry exam.
We often employ experienced VCE teachers who are knowledgeable in the subjects covered in the entry exam. These teachers can provide personalized attention and support to help students understand and master the material.
Our curriculum specifically meet the needs of students preparing for the JMSS entry exam, ensuring that students receive the most relevant and effective preparation possible.
Simulation of the actual test
We also provide students with opportunities to take simulated JMSS entry exams every week, helping them to become familiar with the format and structure of the test and to build their confidence.
Benefits of the Selective Test Science 9 program
Selective Science High School entry exam preparation, high percentage of passing exams, most professional interview training
Weekly Test + Explanation
Revision of Science School Entrance Exam
Edutest type, i.e., Science RC, Numerical Reasoning, Maths & Science Writing
Evaluation of student performance – this course is a close indication of how the student will perform in the actual entrance exam.
TSC trial test format which is very similar to the real tests
Computerized marking system used for all tests
Result papers which are provided to students every week
Trial Test papers are not to be taken out of the classroom
To secure the place, please book early
All the teachers are from secondary teaching backgrounds. Their knowledge and vision always inspire students to think critically and work diligently.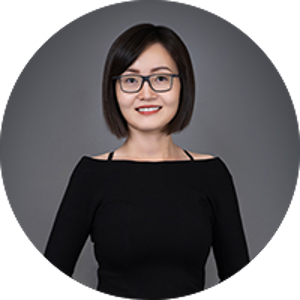 Dr. Olivia Liang
Principal
Dr. Olivia Liang, the Principal of Top Scope College, has conducted research into the relationship between students' motivation and academic performance. Her aim is to provide professional help to students to develop a positive attitude towards study and effective study skills to succeed in Accelerated Learning, Scholarship and Selective Examinations, and ATAR.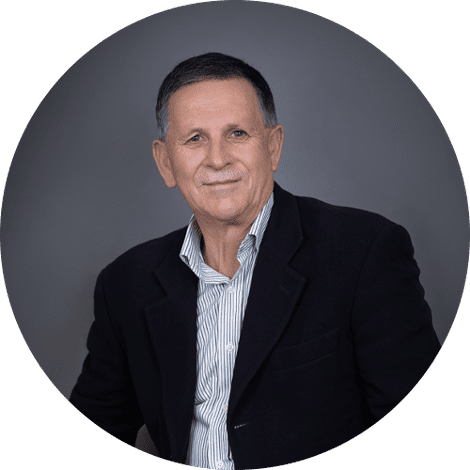 Mr. Mark Bennett
VCE Mathematics
Mr. Bennett has been a teacher of VCE Mathematics for twenty years. He has taught all levels of VCE Mathematics in many educational institutions and was the coordinator of VCE Further Mathematics at a leading independent school. As a teacher, he is committed to improving the numeracy and reasoning skills of all students and to assist each individual achieve their full potential.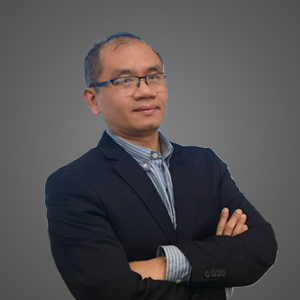 Mr. James Myint
Mr. Myint is VCE Maths and Science coordinator in Top Scope College from 2023. Mr. Myint has taught chemistry in many countries, including Singapore and Australia with different curriculums for more than 15 years with students spanning VCE, GCE O Level, Cambridge IGCSE, and A Level. His students have achieved incredible results with more than 50% of them achieving scores of 90%.
Science School Entrance Exam
Opt for Topscope Selective Test Science 9 Program to excel in science school entrance exams and interviews, paving the way for your academic success and securing a spot in renowned institutions like John Monash and Elizabeth Blackburn Science School.