Adhering to our motto of "Sed Magis Amica Veritas", "Truth is our greater friend", the college values knowledge as key to unlocking new realms of wisdom and a catalyst of personal development.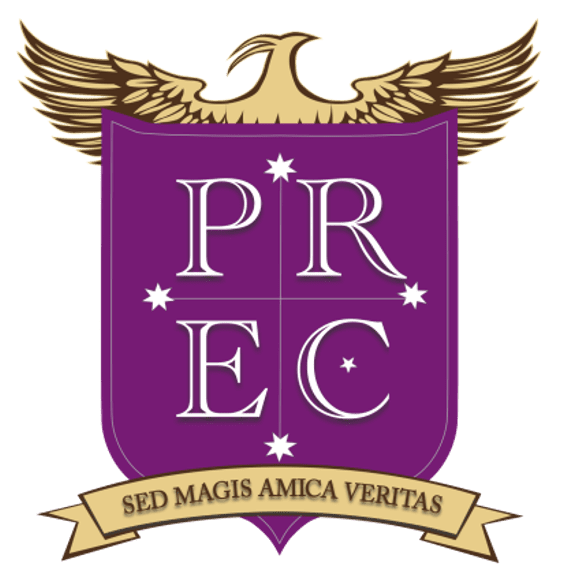 Above: Phoenix
Centre: Shield, with Southern Cross within. 
The Phoenix represents a renewed sense of strength. Perched proudly on top of the shield, the phoenix is symbolic for the ability of knowledge to empower one's mind and impart strength to one's character.
The Southern Cross is symbolic for direction, representing the importance of education and knowledge as a source of personal guidance.
The Shield stands for loyalty, representing loyalty to one's beliefs and values.
At Top Scope College, we believe that academic excellence, and by extension, the future success of our students is the product of a positive set of values and habits. These values represent the College's beliefs to which we aspire to instil in our students, shaping individuals who can excel also beyond the academic domains. 
Positivity
We value positivity and an optimistic mindset as a driving force behind one's learning, to enjoy and appreciate the process of learning. 
Resilience
We value persistence and an unmoving determination in the face of challenges and difficulty, constantly striving for excellence in spite of hindrances. 
Expectation
We value determination and passion, reaching for only exceptional by one's personal standards at all times. 
Consistency
We value consistent effort and a mentality that nurtures perfection in all trades. 
Learning
We value inquiry and intellectual growth of all students, always striving to be passionate and driven learners.