5.0 rating of 3249 reviews
Victoria high reputation tutoring school
We pride ourselves on our strong professionalism and our caring, focused approach to teaching. Our friendly, professional administration team are happy to support you throughout the enrolment process, as well as discuss any concerns or queries about your child's progress.     
"Dear Olivia and TSC team, You are a principal who wholeheartedly cares about students. You gave me support in a way I never expected, from congratulating me personally on exam results to spending hours of your time mentoring and preparing me for interviews. All of that volunteering led me to fulfill my goal of getting into Melbourne High School with flying colors, as well as another scholarship from PEGS. I'm glad I could know you not as a principal but as a mentor and friend. Thank you for all the care you have given me, and to teach me that learning isn't all about marks. Top Scope College works! Lochlan Tieu student
My child has been studying at Top Scope for 2 years. They have helped my daughter in all aspects of learning aspects. The teachers and staff are really professional and supportive. Dr Olivia and the team have been really helpful throughout the years. During Covid they were able to quickly and smoothly transfer onto Zoom and provide the same amount of feedback and support. My daughter was able to get into a selective school with the extensive guidance and personal support and feedback they provided. I recommend it to everyone. Ms Gupta Parent
My son has attended TSC since he was in Year 5 and he has just recently been accepted into a selective school. Olivia has been very helpful throughout the years, guiding us to make the right decision. TSC has helped my son achieve his dream, I am grateful for all the help and support. They prepare their students for the exam so well, that my son was very so confident during the exam and didn't feel nervous at all. Ms Tjandra Parent
Highest quality tutoring school in Victoria
Six advantages make us invincible
Excellent results from private school scholarships, selective high school exams and VCE exams
Structured and updated programs
Our materials are rigorously checked and maintained to ensure they are relevant, challenging, and reflective of the Victorian curriculum and VCAA standards.
High quality books and test papers
Our scholarship testing materials are based closely on real tests and topics given in Victorian Selective School exams, giving our students a competitive edge.
Extra resources and supports
Based on students' strengths and weaknesses, we will provide extra resources and support to improve their learning.
Our supportive admin staff will keep liaising with parents about students' progress and provide individual help.
Highly qualified teachers
The teachers at Top Scope are experienced and professionally qualified, many of them actively teaching in Victorian state and private schools.
With our support, every student will thrive and fulfil their potential
Students received raw scores of 40+ in VCE exams
Scholarships offered by private schools in Victoria
Students received selective high school offers
Success stories and reviews
You may find the reviews on Google review

Olivia and the teachers are very supportive. Our kids have started English and maths lessons for a few years now. We saw their improvements and most importantly they always like to attend. It's obviously that they have fun while learning. Highly recommended.

My daughter said her Maths Methods teacher is very resourceful in providing extra Maths guide. It stimulates her Maths interest, she
now enjoys her Maths homework. She also enjoys her VCE chemistry class because the teacher gives her concise and progressive information and work to follow.

Highly recommended! My son entered this school for nearly one year,  I found he made much progress during this period with the help of highly experienced  teachers and caring admin staff.  I am especially grateful to Eve, who gives me so much advice on my son's learning and writing help.

Great math and English teachers. Eve is a great listener and always welcome feedback to improve the learning experience with the parents

Teachers made an effort to provide additional free time to coach their students struggling on certain topics. This shows the school is committed to help their students. I don't see this in another coaching school.

Definitely recommended for preparing for selective and scholarships tests. Students are well supported and motivated. Teachers are highly experienced and very caring. Will definitely come back at a higher grade

My child was previously attending the selective school preparation and writing classes at Top Scope Chadstone. Teachers: professional and motivated to help students to obtain deep understanding. Materials: Great and high standard. Lots of …

My child has been studying at top scope for 2 years. They have helped my daughter in all learning aspects. Teachers and staff are really professional and supportive. Dr Olivia and the team have been really helpful through out the years. During Covid as well they were able to quickly and smoothly transfer onto zoom …
Tutoring course selections
At the core of Top Scope College's mission is the promotion of excellence in learning, both academically and in terms of personal development in all students.
Accelerated learning classes
The fast-paced delivery of the standard national curriculum is intended to equip academically gifted and driven students with the necessary tools to tackle the complexities of advanced courses in the future stages of their education.
Scholarship & Selective Test 6
Scholarship and Selective Test 6 (SST 6) class, offered to current year 5 students, is a 12-month program that aims to equip students with the essential tools and knowledge to tackle the challenges presented in private schools' scholarship exams and public school SEAL exams.
Scholarship & Selective Test 8
Scholarship and Selective Test 8 (SST 8) class, offered to current year 7 students, is a 12-month program that aims to equip students with the essential tools and knowledge to tackle the challenges presented in Selective High School entrance exams and private schools' scholarship exams.
This program is for current Year 8 or Year 9 students to prepare the entrance exams to entry John Monash Science School or Elizabeth Blackburn Science School.
Classic Reading and Writing
This course is for current Year 5 to Year 8 students. Students will develop various styles of writings effectively.
For current Year 9 to Year 12 students, focused on helping students to prepare VCE exams by developing all the core skills required for VCE English.
The teachers at Top Scope are experienced and professionally qualified, many of them actively teaching in Victorian state and private schools.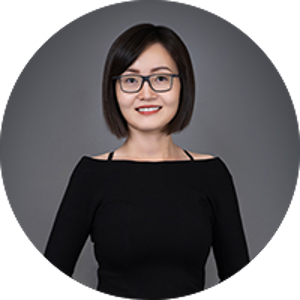 Dr. Olivia Liang
Principal
Dr. Olivia Liang, the Principal of Top Scope College, has conducted research into the relationship between students' motivation and academic performance. Her aim is to provide professional help to students to develop a positive attitude towards study and effective study skills to succeed in Accelerated Learning, Scholarship and Selective Examinations, and ATAR.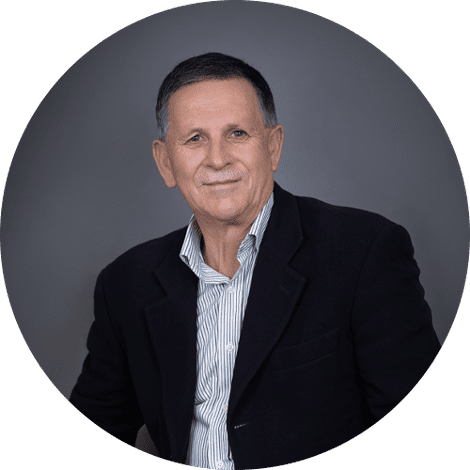 Mr. Mark Bennett
VCE Mathematics
Mr. Bennett has been a teacher of VCE Mathematics for twenty years. He has taught all levels of VCE Mathematics in many educational institutions and was the coordinator of VCE Further Mathematics at a leading independent school. As a teacher, he is committed to improving the numeracy and reasoning skills of all students and to assist each individual achieve their full potential.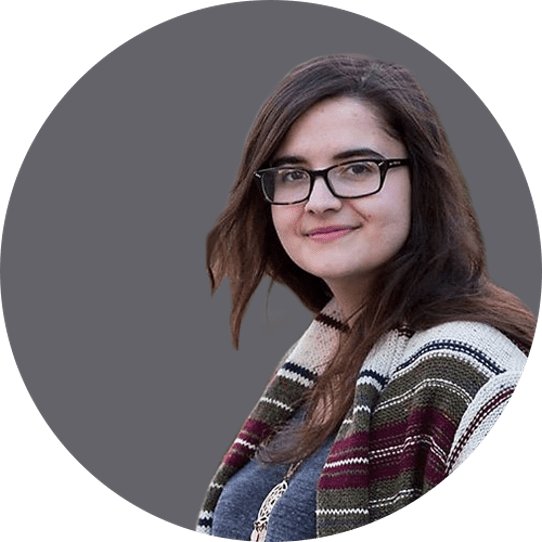 Ms. Katherine Wright
Scholarship & Selective English Coordinator
Ms. Wright is our Academic Manager, who has participated in our VCE book writing and editing. She has set up and developed teaching resources for all the teachers and observes their classes to ensure ongoing teaching quality in our college. At the same time, she is an expert in teaching secondary English, including VCE English. She normally works in the Chadstone campus; from 2023, she will move into Box Hill campus to support our VCE team.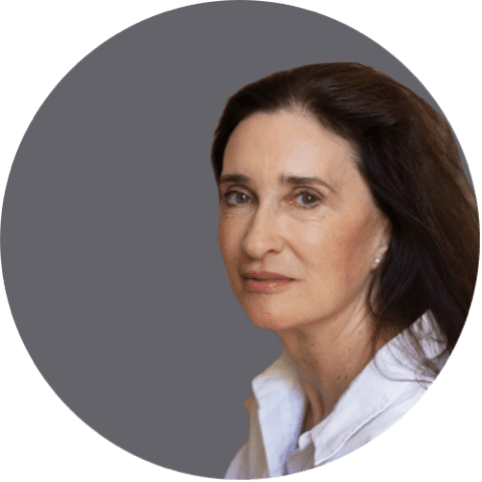 Mrs. Elizabeth Fensham
Teacher of VCE English
Mrs Fensham has teaching HSK and VCE for more than 30 years. Her knowledge and passion in literature and writing always inspires our students. At the same time, she is a professionally published author too. Her books have won several important prizes ( including Children's Book of the Year Award: Younger Readers in 2009) with her books used as material texts by a range of schools.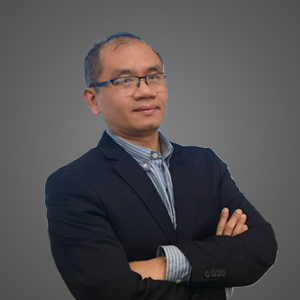 Mr. James Myint
Mr. Myint is VCE Maths and Science coordinator in Top Scope College from 2023. Mr. Myint has taught chemistry in many countries, including Singapore and Australia with different curriculums for more than 15 years with students spanning VCE, GCE O Level, Cambridge IGCSE, and A Level. His students have achieved incredible results with more than 50% of them achieving scores of 90%.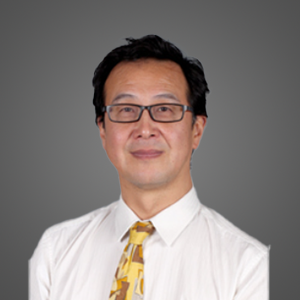 Mr. Wei Wang
Mr. Wang teaches at Victoria's top ranking girls' private school, and has previously taught at Melbourne Grammar, where he has helped students achieve perfect VCE Maths scores. He is one of VCE examiners for Specialist Maths.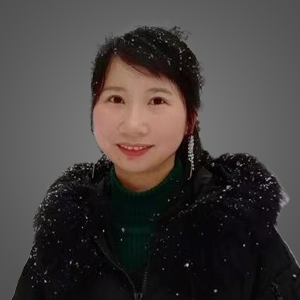 Ms. Angela Wang
Ms. Wang has taught Year 12 Physics and Maths Methods for 14 years in an independent school. In her students cohort, 30% of students achieve 40 or above in their VCE exams every year.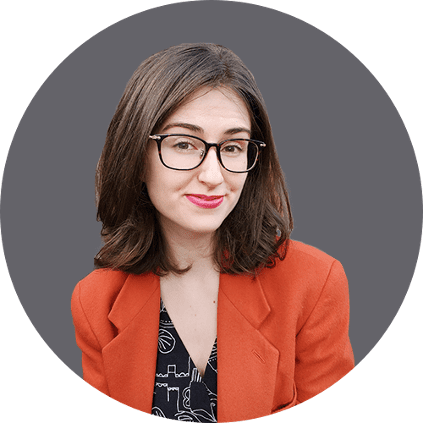 Miss. Eve Barclay
General Manager of Box Hill Branch
Eve graduated from Ivanhoe Girls' Grammar School in 2012. Despite studying science and maths in VCE, she decided to make a switch to languages in university, studying Chinese at The University of Melbourne before going on to do her master's in Chinese to English translation at Xiamen University in China. She is passionate about languages and learning and enjoys sharing that passion with everyone she meets! Eve is part of the team managing the office at our Box Hill campus. She also has experience teaching EAL students in casual and professional settings, as well as some experience teaching Chinese and maths.
Hundreds of students come to us heading to the schools below
Looking for best tutoring services in Melbourne? Look no further than Topscope! Our dedicated team of experienced tutors is committed to providing personalised and effective learning support tailored to each student's unique needs.
Whether you need help with math, science, language, the arts, or any other subject, we've got you covered. With our comprehensive approach and proven track record of success, we strive to empower students, boost their confidence, and help them achieve academic excellence. Discover the difference Topscope can make in your educational journey today!
Hundreds of students come to us heading to the schools below