Scholarship & Selective Test 8 program (SST8)
Successful stories, frequent simulation tests, individual consultation
Success stories and reviews
You may find the reviews on Google review

My son has been attending Top Scope College Chadstone centre for the last two years. Dr. Olivia and her team of esteemed teachers have been instrumental in supporting and guiding our ward and us towards the Selective school examination process. My son has been able to secure a seat in a Selective school for 2022 and we sincerely appreciate and recommend the tutorials and coaching at Top Scope college which have helped our son to achieve this milestone.

My child was previously attending the selective school preparation and writing classes at Top Scope Chadstone. Teachers: professional and motivated to help students to obtain deep understanding. Materials: Great and high standard. Lots of practice tests and they were similar to the actual exam. Olivia and her team: Extremely supportive. They listen to individual student's needs/situations and try to give the best solutions flexibly to help students achieve their goals. My child left there after he got an offer from the selective school but after some break he returned with his own will, just because he thought Top Scope is the best environment to be in to have a good study habit again. We can definitely recommend.

My Son attended Selective school coaching in Top Scope College including the CRW classes and it really helped him get through the exam and obtain an offer from MH. The exams, feedbacks and free helping classes helped him make good progress with his studies. Thanks to entire TSC team for their focused effort in helping students achieve excellence!
More than 1000 success stories have demonstrated that our selective & scholarship Test Year 8 program is highly effective.
40+ simulation test papers
Students will practise mock tests every second week in class which will cover Edutest, ACER and AAS three exam systems to help students prepare for private school scholarship exams and selective high school exams. Writing tests will be delivered every week in class. Before the Selective High School entry examination, five sets of simulation exams will be offered to our students under real exam conditions.
Advanced concept learning system
Selective high school entry examination is designed to improve the potential developmental capacity of a student's learning abilities, utilizing difficult problem-solving questions and sourcing content from the national curriculum years ahead of the student's expected level as the primary mode of examination.
Additional Individual attention
In our SST8 class, students will receive individualized test reports after each mock exam. Our program consultants will help parents and students to analyse every student's progress, strengths and weakness. Furthermore, we will provide additional material for concept learning to enhance students' abilities to Year 9 and Year 10 levels.
Benefits of the Scholarship & Selective Test 6 program
Develop an understanding of the reading and writing process
Develop the use of questioning skills
Extend personal knowledge
Examine structure and organization of text/stimulus material
Develop expression, style and mechanics in reading and writing
Explore thought, concepts and content
Access adaptations of the world's greatest literary works
Learn about cultural and historical contexts to develop a broader understanding of the world
All the teachers are from secondary teaching backgrounds. Their knowledge and vision always inspire students to think critically and work diligently.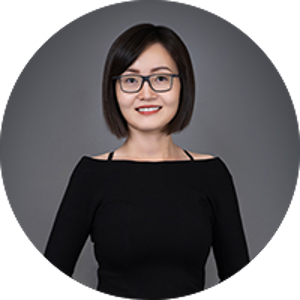 Dr. Olivia Liang
Principal
Dr. Olivia Liang, the Principal of Top Scope College, has conducted research into the relationship between students' motivation and academic performance. Her aim is to provide professional help to students to develop a positive attitude towards study and effective study skills to succeed in Accelerated Learning, Scholarship and Selective Examinations, and ATAR.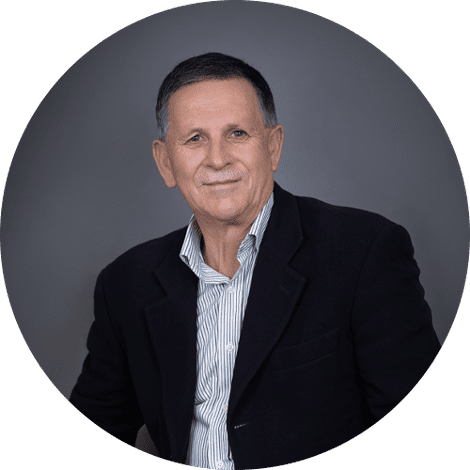 Mr. Mark Bennett
VCE Mathematics
Mr. Bennett has been a teacher of VCE Mathematics for twenty years. He has taught all levels of VCE Mathematics in many educational institutions and was the coordinator of VCE Further Mathematics at a leading independent school. As a teacher, he is committed to improving the numeracy and reasoning skills of all students and to assist each individual achieve their full potential.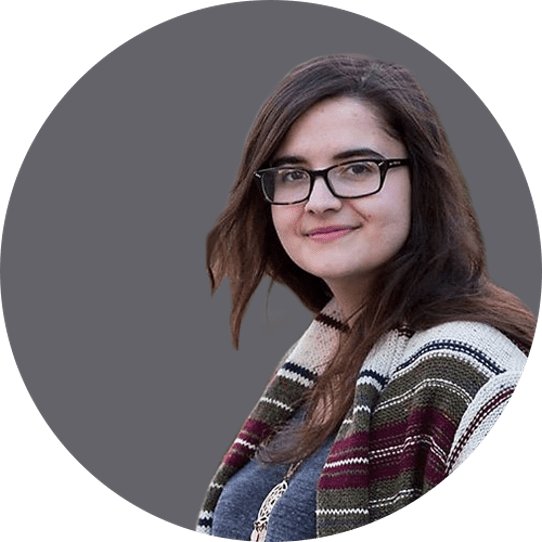 Ms. Katherine Wright
Scholarship & Selective English Coordinator
Ms. Wright is our Academic Manager, who has participated in our VCE book writing and editing. She has set up and developed teaching resources for all the teachers and observes their classes to ensure ongoing teaching quality in our college. At the same time, she is an expert in teaching secondary English, including VCE English. She normally works in the Chadstone campus; from 2023, she will move into Box Hill campus to support our VCE team.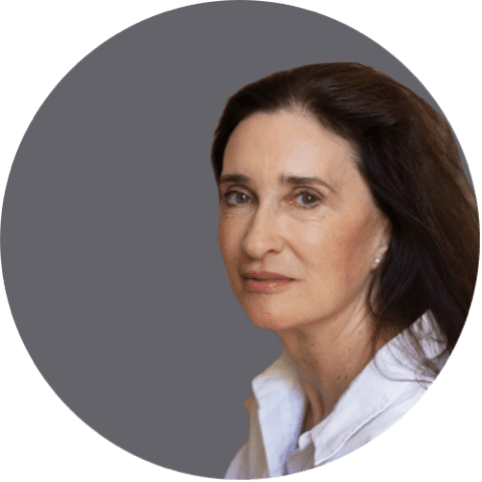 Mrs. Elizabeth Fensham
Teacher of VCE English
Mrs Fensham has teaching HSK and VCE for more than 30 years. Her knowledge and passion in literature and writing always inspires our students. At the same time, she is a professionally published author too. Her books have won several important prizes ( including Children's Book of the Year Award: Younger Readers in 2009) with her books used as material texts by a range of schools.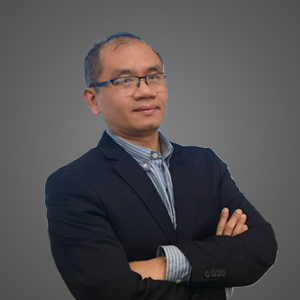 Mr. James Myint
Mr. Myint is VCE Maths and Science coordinator in Top Scope College from 2023. Mr. Myint has taught chemistry in many countries, including Singapore and Australia with different curriculums for more than 15 years with students spanning VCE, GCE O Level, Cambridge IGCSE, and A Level. His students have achieved incredible results with more than 50% of them achieving scores of 90%.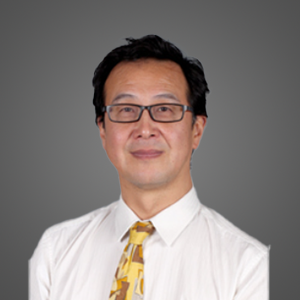 Mr. Wei Wang
Mr. Wang teaches at Victoria's top ranking girls' private school, and has previously taught at Melbourne Grammar, where he has helped students achieve perfect VCE Maths scores. He is one of VCE examiners for Specialist Maths.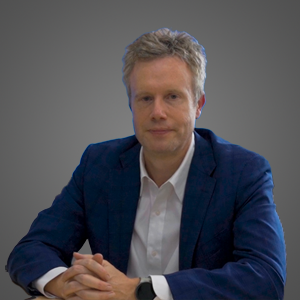 Dr. Kristian Kirwood
Dr. Kirkwood is an English language teacher at Deakin University, teaching Classic Reading and Writing classes at Top Scope College's Box Hill campus. His professional teaching methods and vast teaching experience always inspires students to explore futher knowledge in his class.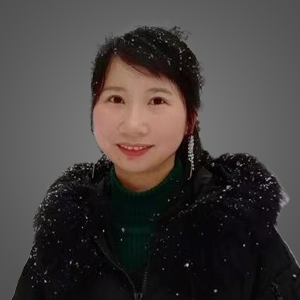 Ms. Angela Wang
Ms. Wang has taught Year 12 Physics and Maths Methods for 14 years in an independent school. In her students cohort, 30% of students achieve 40 or above in their VCE exams every year.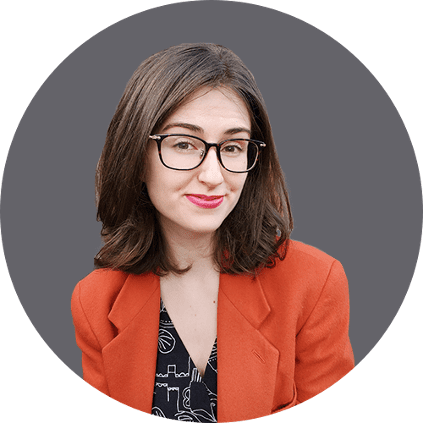 Miss. Eve Barclay
General Manager of Box Hill Branch
Eve graduated from Ivanhoe Girls' Grammar School in 2012. Despite studying science and maths in VCE, she decided to make a switch to languages in university, studying Chinese at The University of Melbourne before going on to do her master's in Chinese to English translation at Xiamen University in China. She is passionate about languages and learning and enjoys sharing that passion with everyone she meets! Eve is part of the team managing the office at our Box Hill campus. She also has experience teaching EAL students in casual and professional settings, as well as some experience teaching Chinese and maths.